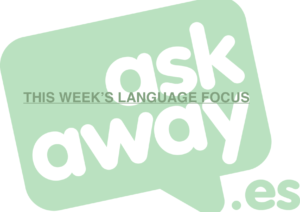 IN THE END
Finally, after problems or uncertainty have been resolved.
Are you going to marry her in the end?
In the end we decided not to go to India.
AT THE END
The position at the end of something.
I will see you at the end of the week.
He lives at the end of my street.
Tip of the week: In the end & At the end