(individual/group options)
A monthly personalised coaching service which includes*:
*The plans can be modified and customised / Increase or reduce your plan as you wish / We adapt our plans for companies.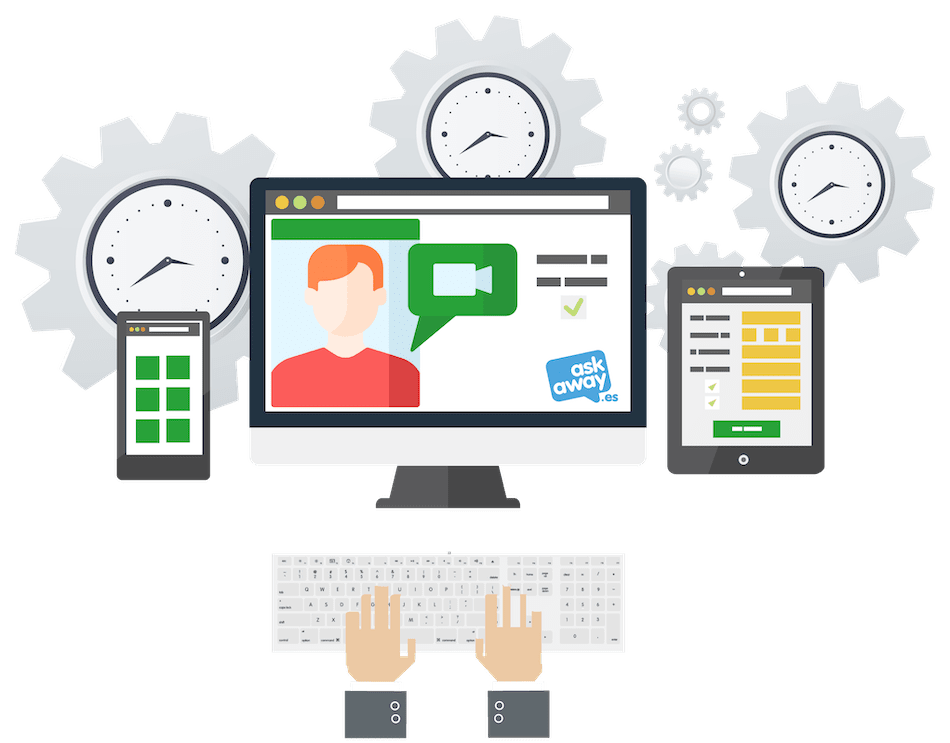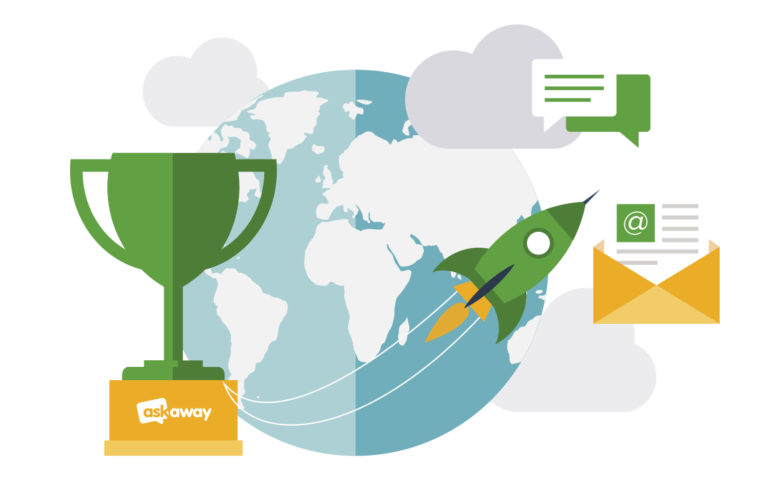 Askaway offers a flexible EXAM coaching plan developed by experts. You will be able to study and practise your language exam wherever and whenever you want online.
BENEFIT FROM EXPERT SUPPORT
Our EXAM coaching plans are supported by a fully qualified Cambridge examiner who will organise your studies.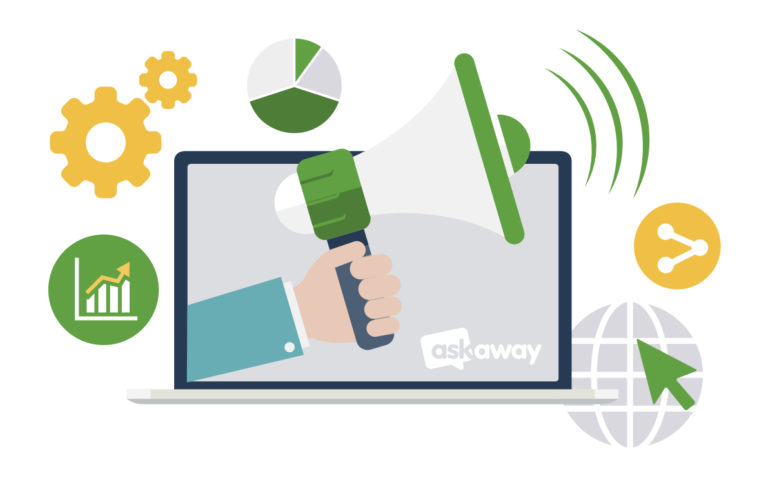 Askaway Exam
With my Askaway Exam training plan, I feel supported and guided by a team of experts in exam preparation.
Askaway Exam
The proofreading of my written work by the exam coaching department teaches me which areas I need to improve and helps me achieve it.
Askaway Exam
The videoconference practice sessions of my Askaway Exam training plan allow me to practice and prepare for the techniques of the oral test of the exam.