How to improve your fluency when speaking in English?
Verbal fluency is essential for maintaining a conversation in another language. However, learning English does not only involve acquiring new concepts, understanding verb tenses or improving communication. The purpose of achieving new goals is also linked to personal development.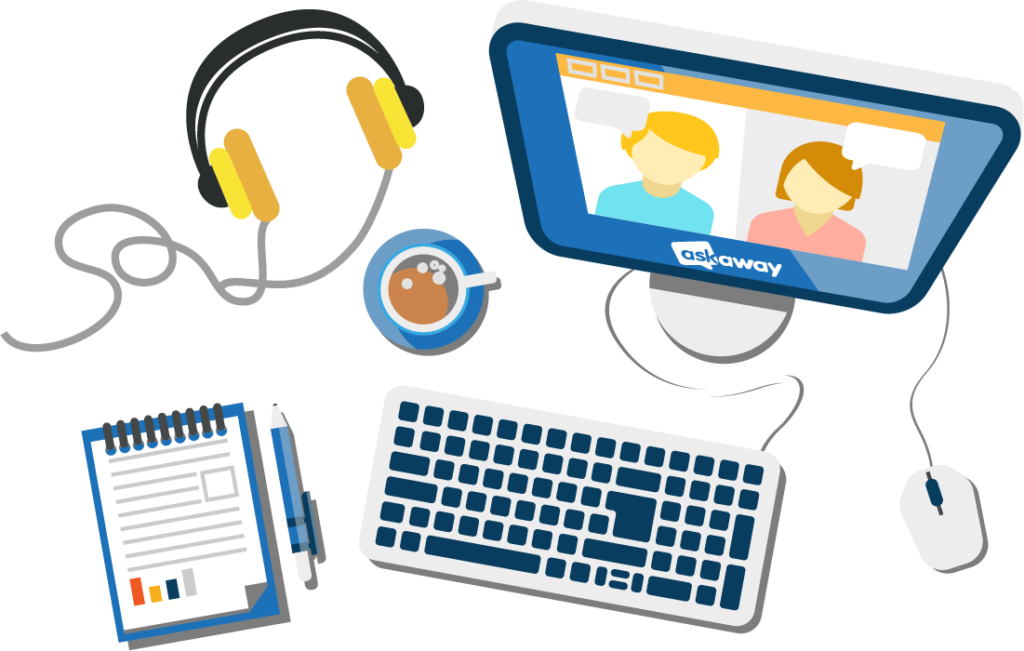 Benefits of coaching to learn English:
When a person has a high level of self-confidence, they feel more prepared to face the challenge of improving their level. Coaching, as a form of accompaniment to learn a language, is an essential pillar during the training process.
At Askaway we have a team of professional coaches who develop flexible study plans adapted to the needs of the students. It is important to create the ideal conditions to study, revise and advance in a language. 
Organization and time management are essential to achieve realistic goals. For this reason, coaching offers resources and support tools to achieve the desired results. 
The coaches that are part of the Askaway team are professionals with extensive experience and a high level of internal motivation. Native, creative coaches with a great vocation for service.
The level of success in learning English depends mainly on effective planning. A personalized plan is one that adapts to your needs and expectations. In this way, the study time fits perfectly into your schedule and, consequently, you have the ideal circumstances to commit to the project.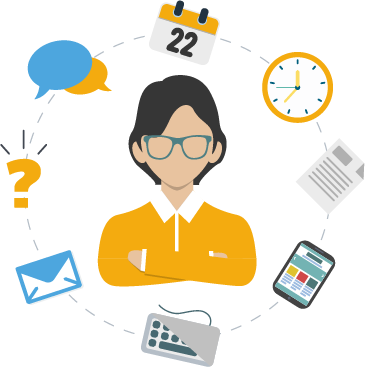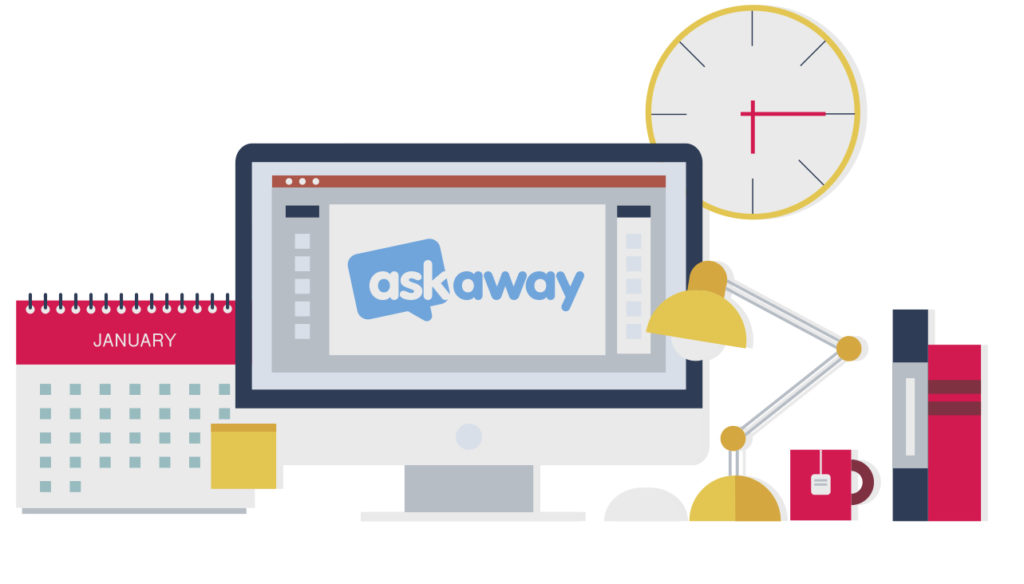 What other factors should be taken into account to improve verbal fluency in language learning?
Coaching brings light to limiting beliefs. That is, the student can become aware of possible ideas that are limiting their potential and their ability to learn. Similarly, coaching is also key to promoting personal development. Keep in mind that in any learning process there are obstacles to overcome. But every challenge seems easier to solve when the student commits to the goal.
At Askaway we offer a training plan accompanied by a personalized coaching process. A methodology that reinforces student involvement, active participation and internal motivation. To acquire greater verbal fluency it is essential that you learn new concepts. But especially, it is important that you nurture your self-confidence. And coaching can help you build your self-esteem. In the same way, it is key to implement improvements in the study process by identifying frequent errors.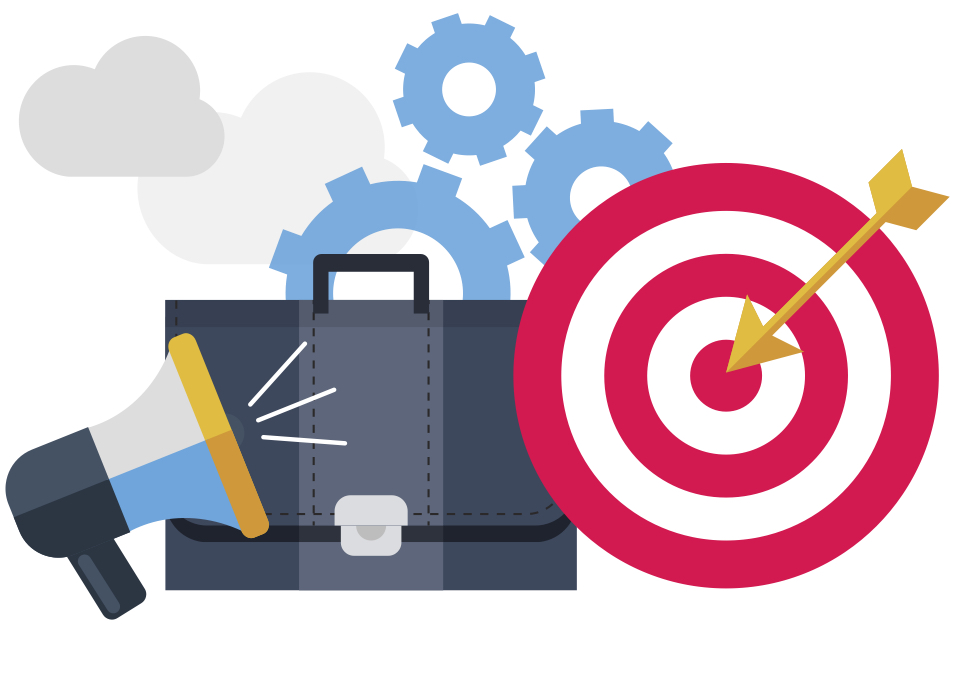 At Askaway you have the flexibility to study at your own pace from your own home, from work or from wherever you need to. In addition, we not only offer personalized training, but we also monitor the progress made. The help of a coach is key to improving oral and written communication.